Use Case
Payments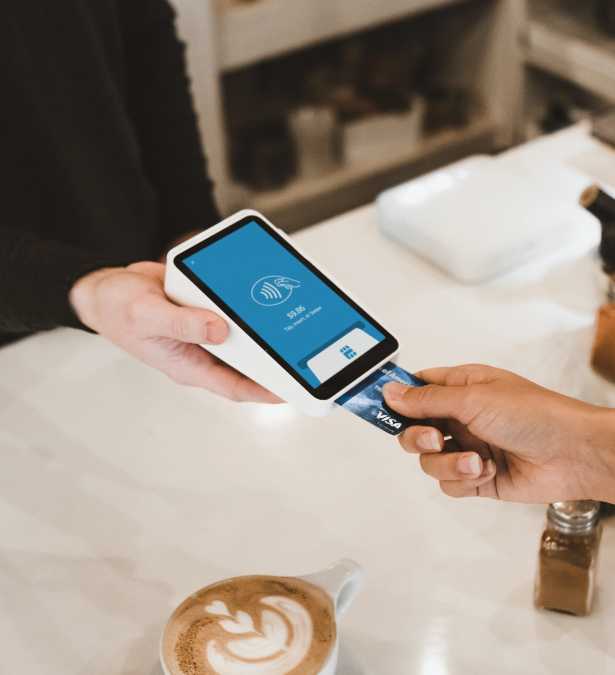 Digitization in the payments sector has experienced rapid growth in recent years. New businesses entering the payments industry, technological advancements, customer convenience initiatives, and forward-thinking legislative change have all contributed to this rise.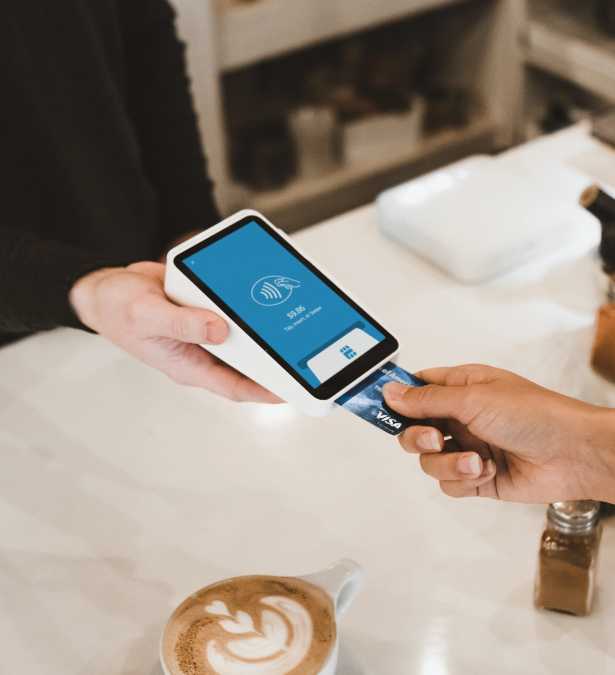 Payment Sector Initiatives
Merchant Onboarding
Signzy is a pioneer & market leader in India for DIY low code merchant onboarding solution where any PSP/PF/ Marketplace can start onboarding merchants in less than a weeks time. All the major FI's use our onboarding solution like Axis Bank, SBI, Pine Labs, etc. We also help companies like Pine labs, Mswipe, Bharatpe etc, to integrate our merchant onboarding API's like AML CFT, PAN to GST, Bank account verification, PAN verification, Digilocker etc to build intelligent flows on their own.
We support merchant onboarding solutions in all the major regions like APAC, EU, MENA, US, Canada and central American region, having a diverse set of API and managing regulations across multiple regions.
We are planning to release Bank account verification API's in APAC, MENA, EU & US/Canada region in the next six months. We also plan to release KYB API's in the APAC region to verify businesses. For the UAE region, we will release UAE pass integration to cover the limitations in OCR based solutions.
Cards Issuance
Signzy wants to fast track your market releases for cards related products like Personal Credit cards, Corporate Credit card & Prepaid Instruments (Open, Closed & Semi-Closed Wallet Systems) with our deep-rooted integration with FI's & other financial players in the ecosystem.
Transaction Monitoring
We are currently in the process of Initiating work on building an automated transaction monitoring model where we will monitor transactions across different IPs, channels & geographies. It will be an exhaustive rule-based system where you can set rules on the basis of amount, frequency, MCC, Inbuild customer risk profile, etc. All this will come with an automated back ops engine where you can provide access to your internal compliance or operational teams or build an automated review system as per risk scores. A few case studies which demonstrate the expanse of Signzy's impact in the Payments sector.