Build multi-product user journeys from "lead to activation" without writing a single line of code
Why Signzy?
Market Leader
Leading Player
With Niche Offerings
AI Enabled
AI/ML Powered
Engine For Digital
Onboarding Solutions
No-Code
Simplistic, Plug And
Play Application Builder
Automated Journeys
Automated Backend
Operations For Seamless
Integration
Our Impact
This Digital transformation has helped
our customers supersede all their KPI goals.
90%
Reduction in
Turn Around Time
80%
Lower cost of
Onboarding
60%
Reduction in
customer drop-offs
3X
Increase in
productivity of sales
Testimonials
Signzy is redefining the limits of innovation in building trust online. They are committed to delivering a secure and positive experience for their clients. Signzy has done the hard work of integrating with core systems at Banks, NBCs, and AMCs.
Ashith Kampani
Chairman
CosmicMandala15 Group
Signzy is a standout example of tech-enabled disruption.
Rajan Anandan
Managing Director
Sequoia Capital, and Surge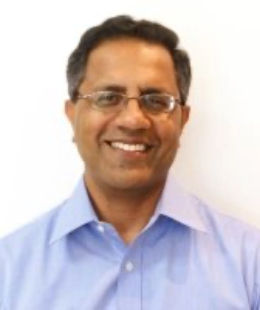 We were attracted to the founder's clarity of thought and their early proof points in building a proprietary platform that could become an industry.
Bala Srinivasa
Managing Director
Arkam Ventures
It is answering the question, How do you build trust online. It uses APIs on visual recognition to build digital trust.
Seema Kumar
Country Leader
IBM India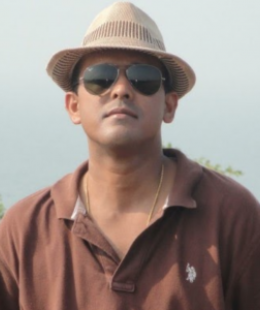 Mswipe was one of the first institutions in the industry to introduce Merchant Onboarding product of Signzy. The erstwhile merchant on-boarding process was manual and time-consuming. Signzy has digitized the complete journey which has resulted.
Sachin B Shettigar
SVP - Merchant Onboarding, Risk & Settlement
Mswipe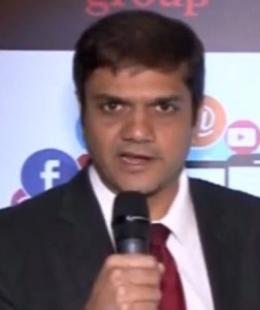 ICICI Prudential AMC and Signzy share the vision of providing cutting-edge digital products to deliver a superior experience to our customers. We have enjoyed our relationship and look forward to the team's next set of product innovations.
Abhijit Shah
Senior Vice President
ICICI Prudential AMC
The ongoing lockdown has made physical modes of submitting KYC applications inconvenient. With our already available Video e-KYC solution we have been able to win over this logistical challenge. This mode of onboarding is seeing rapid increase ..
A. Balasubramanian
MD & CEO
Aditya Birla Sun Life AMC
240+
FIs customer globally including
the 4 largest banks in India


Awards
2021

Emerging Startups of Computer Vision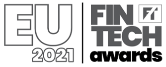 EU Fintech Award Finalist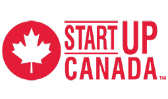 1st Cohort
Global winners of Inclusive Fintech 50

SKOCH AWARD – Order of Merit in the category Banking – Compliance
Shortlisted amongst Top 5 nominees for the HFM US Technology Awards
2020

Runner-up in 'Customer Verification Innovation Challenge'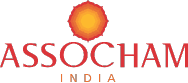 4th ICT Startups Award
IAMAI Award

UAE's Yalla Fintech 2020 – One of the only two Indian Fintechs to qualify for UAE's Fintech100

Technoviti Award 2020′ for Video KYC solution
Runner-up in 'Customer Verification Innovation Challenge'