Use Case
Banking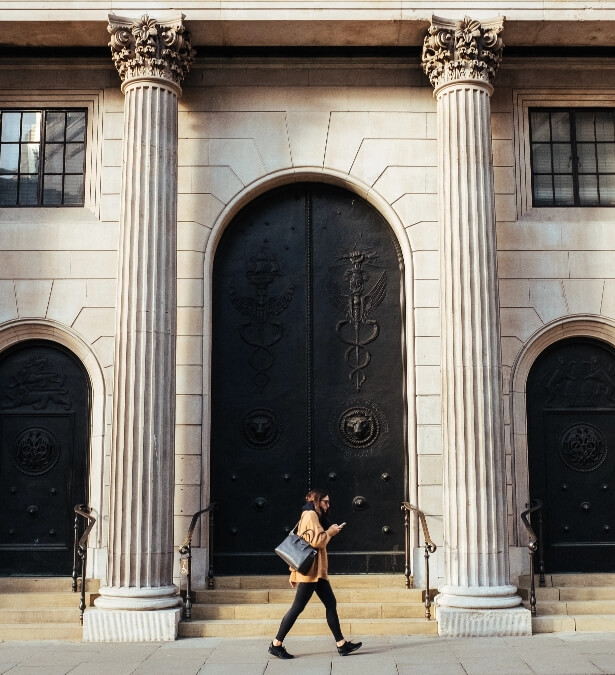 Banks are increasingly stepping into digitization and this digital transformation has been further accelerated due to COVID-19 restrictions.
Financial institutions are running in a race of digital transformation while reducing costs while not jeopardizing working resilience.
The banking industry, like all other industries, is advancing in terms of technology. Banks all over the world are embracing digitalization in order to stay competitive and provide the best service to their clients. By decreasing human error and so saving time real-time easing client loyalty, digitalization has changed the manual process into a digital service. Consumer requirements have been satisfied in novel ways across all verticals, challenging existing company value chains.
Signzy's work in this sector mainly encapsulates the liabilities and the related processes at the Banks and Financial Institutions.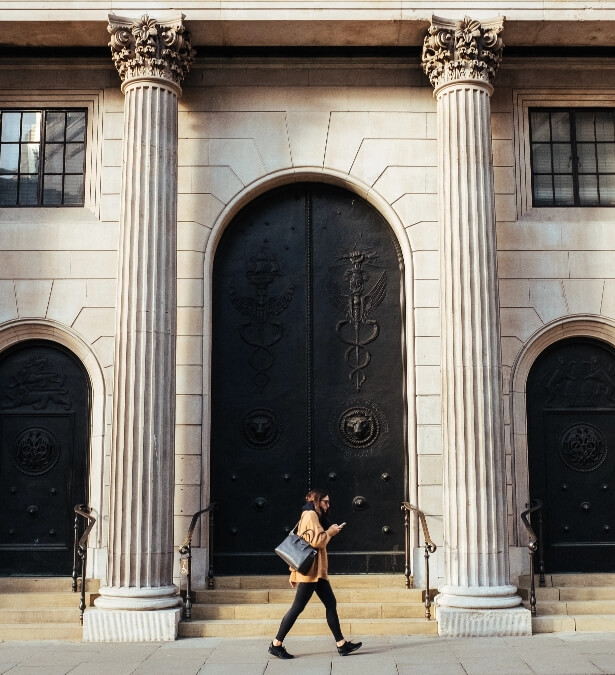 Current Account and
Savings Account Onboarding
Signzy facilitates quick navigation through all the steps of the Account Opening process by enabling real time KYC and KYB solutions along with Bank account verification and Contract signing in the same journey. The ease of integrating with legacy systems to ensure an end-to-end smooth flow from Lead generation to activation, makes the process more efficient.
We also have many Pre-integrated APIs which make the addition of various checks in the journey quicker.
Signzy is the market leader in facilitating easy compliance checks across Banking processes.
Re KYC/KYB
Signzy helps in reducing the TAT for different processes to industry minimal for best in class customer experience and delight. The Re-KYC/KYB journey can be made simpler and quicker without writing a single line of code.
Pension funds and
other Banking Products
Signzy assists institutions to better manage the ever-rising risks from frauds and forgeries and implement internal and external policies in the best possible ways.
Branch Automation
Signzy is the pioneer in transforming Bank Branch Operations and improving engagement. Quicker customer onboarding and automation of cash handling and transactions can save time, resources and add more security and accuracy to the processes.