Customers across US, Middle East, India
Use our platform to enable across
millions of customer daily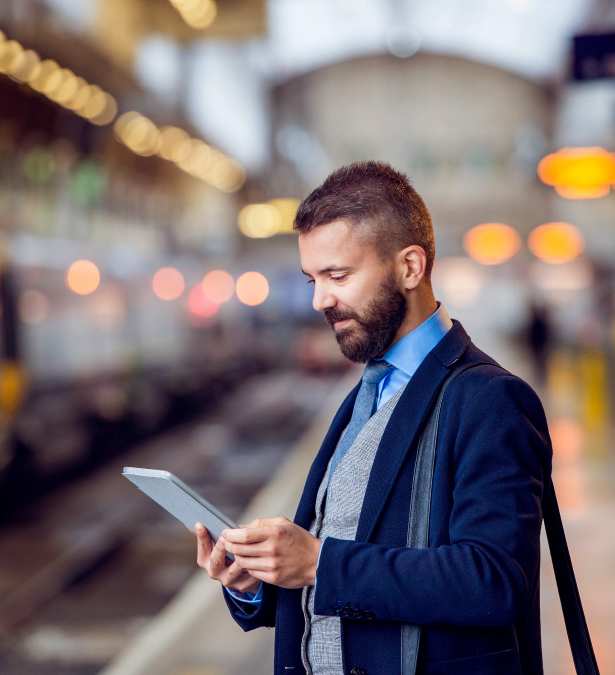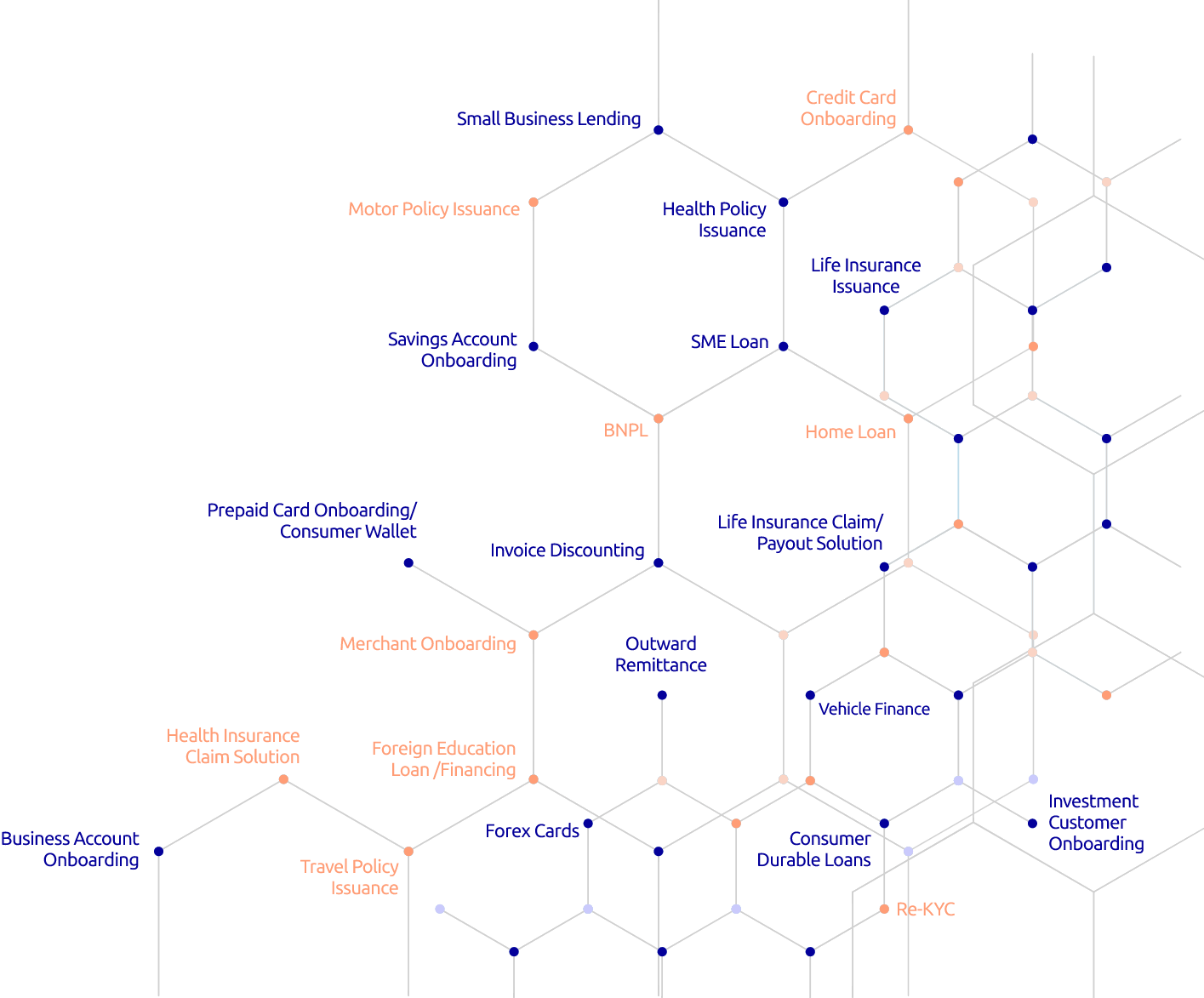 RM Assisted App
Android and iOS apps for RM Assisted
journeys on the fly
One setup launch a new product within a day
5X more monthly lead generation
3X Increase in the productivity of sales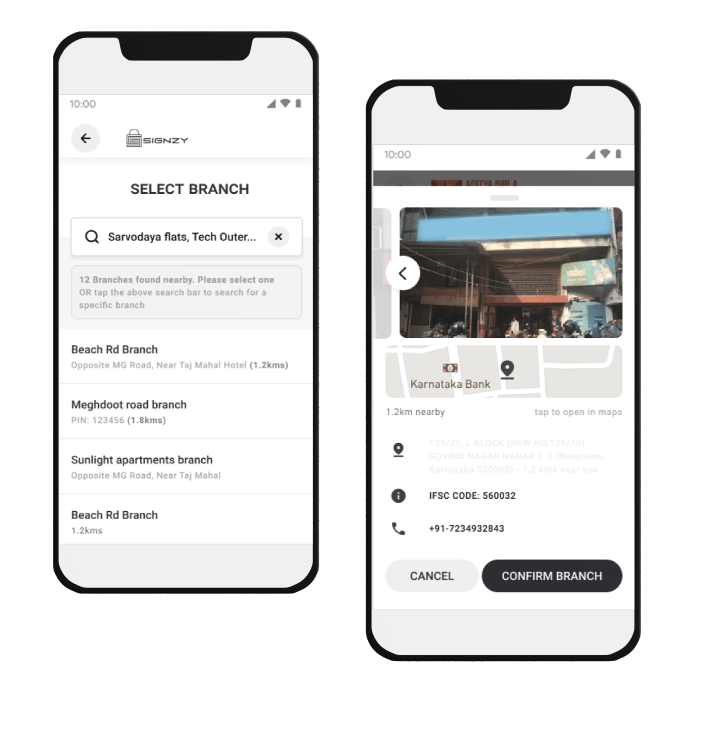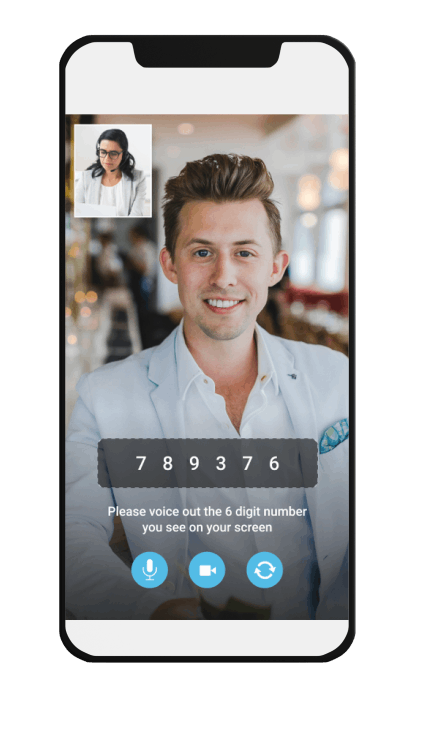 Front End- DIY Journey
Create a completely compliant, modern UI DIY
journeys along with Video KYC
66% reduction in customer dropouts
Increase in flexibility of navigating through the onboarding journey
Risk/Decision Engine
Real time risk assessment made easy with
our comprehensive AI based Decision engine
Create upto 7 levels of Rule engine within minutes
without working with complex flows
Instant risk assessment leading to overall 90%
reduction in TAT of risk checks
Designed to process over 200 custom rules and
validations at the same time
Capability to handle a million queries an hour.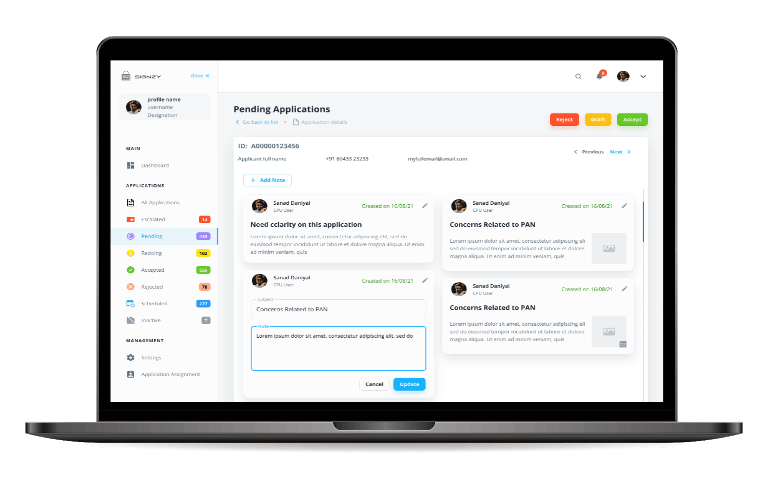 Backoffice
Empowering Backoperations users to be superstars by
automating major Operational tasks, achieve increased
productivity and combat fraud more effectively
360-degree view of applications across jurisdictions
and business verticals
Upto 60% reduction in back-office overheads
Upto 70% reduction in manual eye-balling efforts
Enterprise Grade Security
Exercise Complete control over your data.
Customers can manage their own data, privacy,
security, Storage and Retrival.
ISO 27001:2013 Certified & Compliant
Certified ISO 27001 & SOC 2 Cloud Service Providers
An Intrusion Detection and/or Prevention technologies
(IDS/IPS) solution that monitors and blocks potential
malicious packets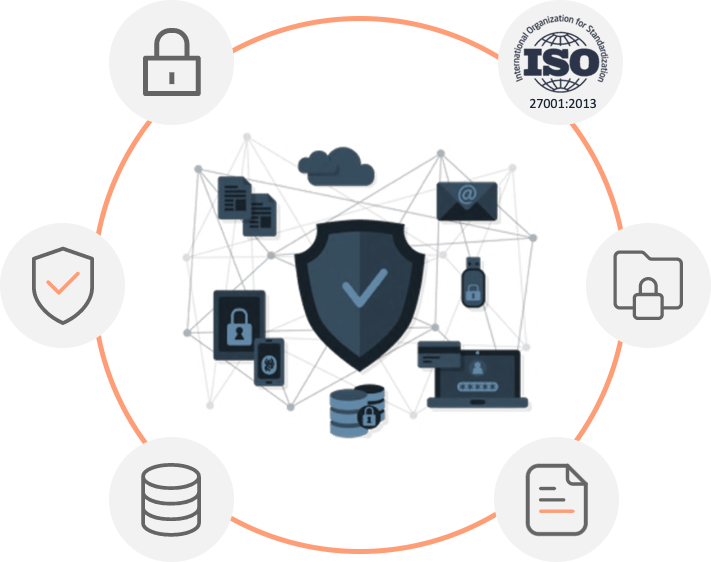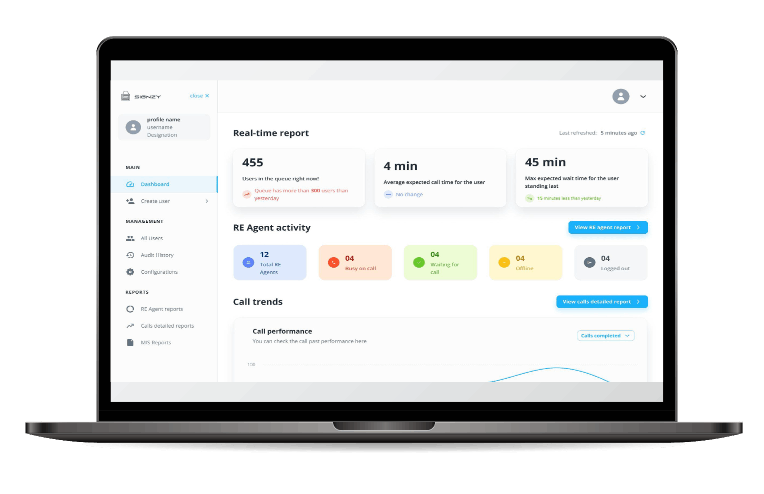 Deep User Analytics
Get deep insights into customer behavior by intelligent
tracking of relevant current and historical data across
desired time frame
40% increase in accuracy of analytical reporting
Expedited user problem identification
Improvement in Process efficiency to target major KPIs
Fintech APIs
Most comprehensive pre integrated API stack of over
240+ APIs across all financial use cases
Single vendor contract leading to 30% cost reduction
Zero third party support requirement
GTM reduction from 6 months to 3 weeks
Distributor API
Building marketing funnels through digital
ecosystem allowing 3rd Party Distributors to
seamlessly connect with Bank
Expansion of market funnel under one platform
Increase distribution channel from few to hundreds in the
Signzy marketplace without any separate team involvement
Reduction in cost of acquisition of multiple partners
Integrate with
Pre- Existing Systems
Integrate your journey with your legacy systems with minimum
effort. Pre-Integrated systems to expedite your GTM
List of existing integrations:
Salesforce
Document Management System (DMS)Integration. Ex- KDR
Oracle Fusion Integration
SFTP Integration
ECM Integration- OmniDocs (Newgen)
Document Management System (DMS)Integration. Ex- KDR
Oracle Fusion Integration
Sending the data through REST API – API Integration
Core Banking System Integration, Ex- Finacle
Pull data from client System, Ex- Finacle Integration, KRA Integration
CAMS Integration
OnPremise client API integration
Integration with client API and auto populating those specific information into the Signzy's onboarding journey
User Access Management (UAM) Integration
CRM Integration
UIDAI Aadhaar services Integration- eKYC,OKYC
Different type of integration interface for data exchange formats and protocols, Ex- CSV,xlsx,XML,JSON,image file,pdf file,DB Import/export
Data transfer at some specific time based on some scheduler
job- cron job setup
Orchestrated system integration- It refers to the process of
automating multiple systems and services together.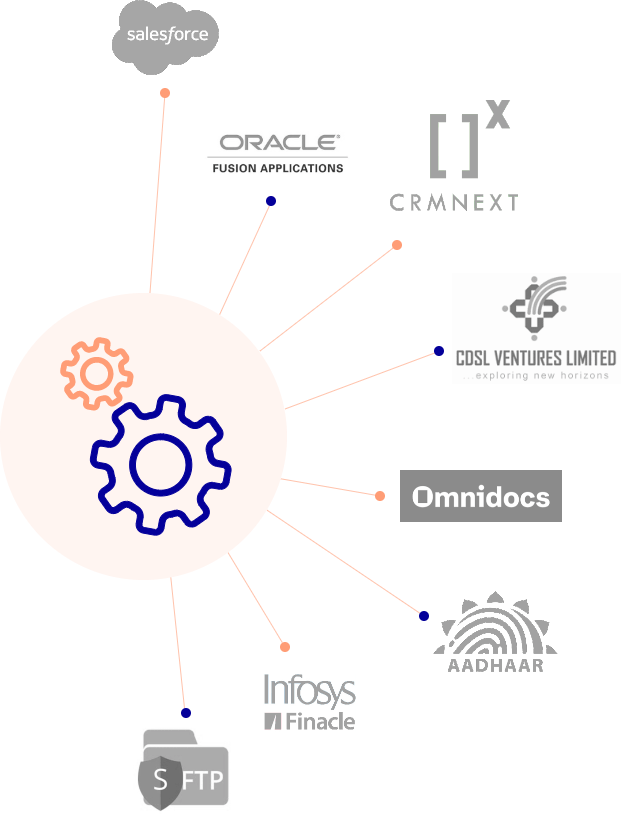 Explore the platform in detail