Use Case
Lending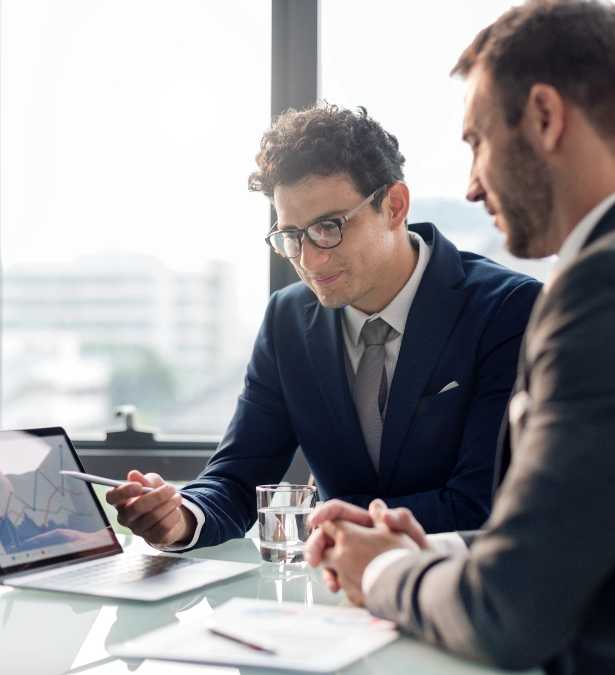 Lending is one of the most crucial and requested Financial services, worldwide. The Global Lending market size of about USD 6800 billion exemplifies the same. Lending is not just limited to banks, NBFCs, and Fintechs but increasingly being looked at as a feature for most ConsumerTech apps. It provides clear monetization and customer engagement opportunities. Credit access too can be a big force multiplier helping communities.
The Signzy Lending Stack aims to empower and enable digital customer journeys for all use-cases and go live in no time using modular microservices and a no-code decision engine platform.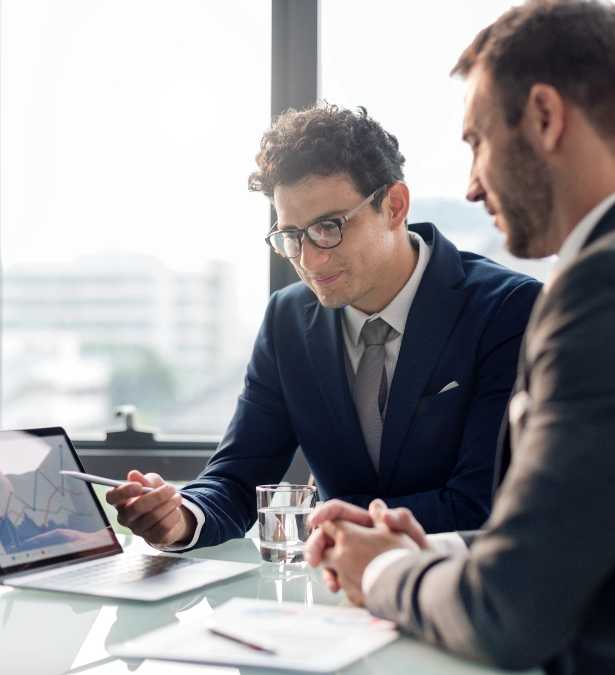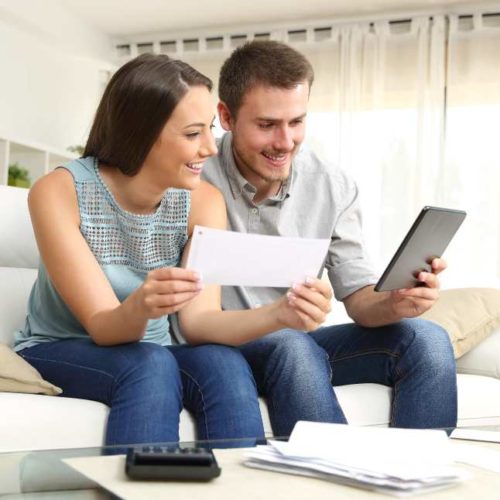 Digitization has disrupted the loan industry in recent years. It is driven by the need for better customer experience, faster TAT, and the adoption of contemporary technology like cloud, Artificial Intelligence (AI), and Machine Learning (ML).
Signzy strives to transform the loan disbursement process digitally. From customer verification to loan approval we ensure ease in disbursement, repayment, and other related Fincutions.
Signzy addresses these challenges which consume the current lending industry:
Balancing Risk and Approval Rate. Underwriting as many as possible while keeping strict credit controls to avoid NPAs
Enabling fully digital and low Ops interventions journeys. Real time decisioning bases on traditional and alternate data
Access to low cost funds for disbursals
Our latest ventures include Collections (eNACH and UPI Autocollect) and GST/ITR Analytics (For India)
Signzy caters to the following:
Personal Loan
Personal Loan ETB (Existing to Bank) / Pre Approved
Personal Loan NTB (New to Bank) / Non-pre approved
Buy Now Pay Later (BNPL)
Consumer Durable Loans
Vehicle Loans
Home Loans (New / Resale / BalanceTransfer)
SME Loans (Working Capital / Term Loans)
SME Loans (WC / TL)
Invoice Discounting
Credit Cards
Signzy aims at speeding up the process of credit card issuance by offering solutions such as Credit score checks, Employment and Income verification as part of the integrated onboarding solution
Contracting
Signzy Contracting SDK manages end-to-end contract management flow. It enables a fully compliant way to create contracts on the fly, add multiple signers with proper email and SMS notifications, multiple user authentication mechanism and audit logs with detailed workflow timestamps, IP and geolocation tagging